What's happening in Kingston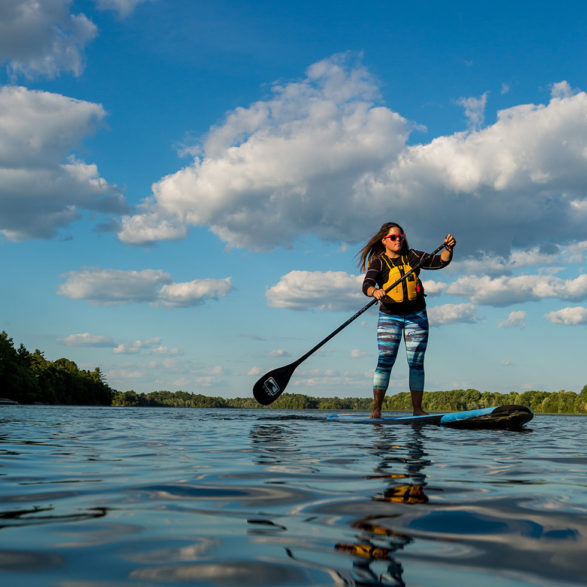 Sports + Outdoors
Michelle McShane
I grew up in Toronto. Nowhere near the water. But lucky for me, someone introduced me to canoeing at a young age, and my love for being on and near the water was born. I live on a road with three lakes. I work less than 1 ...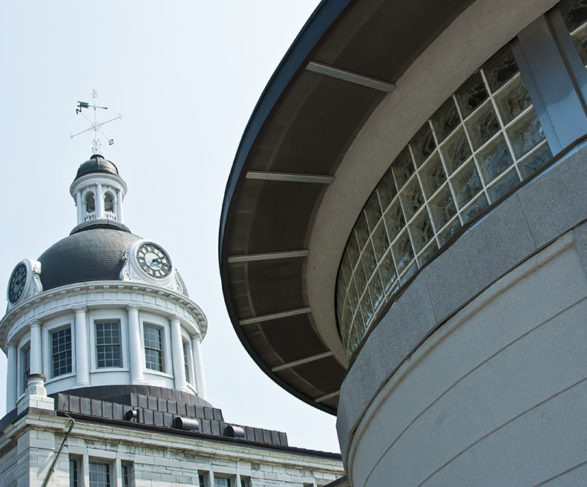 Events + Happenings
Kingston Accommodation Partners
September is shaping up to be a pretty exciting month in Kingston! With thirteen – count 'em – thirteen festivals, plenty excuses to get outside and enjoy the weather, a fall fair and much more – you'll be keeping busy all month long. Check out the events below and start ...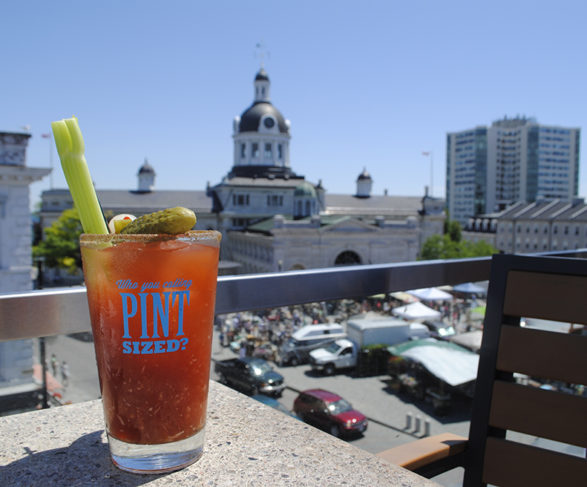 Food + Drink
Michelle McShane
Kingston is known for its many restaurants – and in the summer just about every downtown dining spot moves out onto the streets and back courtyards. After my first piece covering Kingston's hidden patios, I gathered up another group ...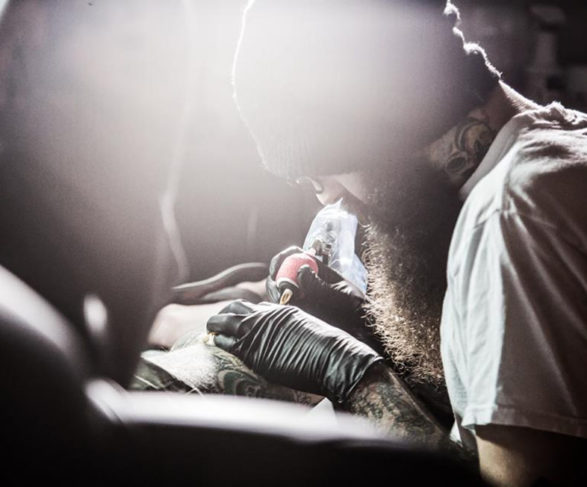 Events + Happenings
Jordan Whitehouse
The festivals lineup this month has to be the most diverse I've seen in a couple of years in Kingston. Kicking off with a classic car show and ending with Kingston WritersFest, in between there's a tattoo festival, Chilifest, lumberjack summit and sailing regatta. ...