What's happening in Kingston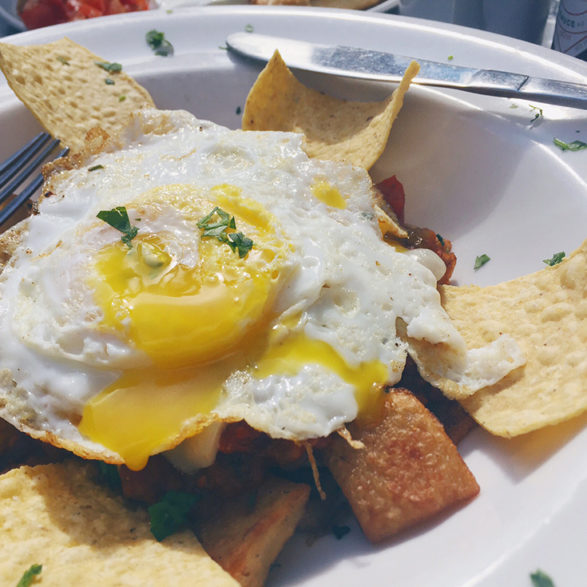 Food + Drink
Tianna Edwards
Oh, brunch. That glorious meal enjoyed on a lazy weekend morning when calories don't count and mimosas and caesars are mandatory. When I was assigned to write about Kingston's best brunch spots I think I let out a faint squeal in anticipation of eating all the eggs ...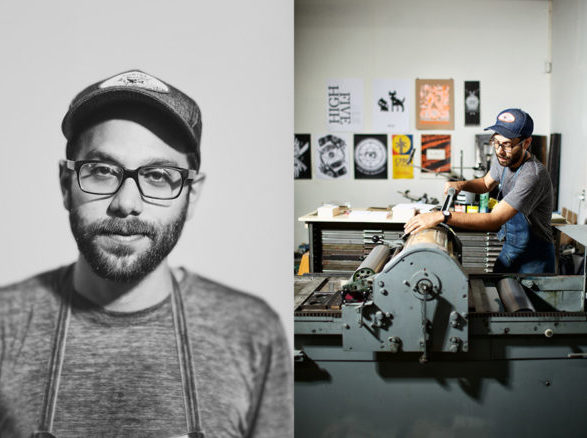 Arts + Culture
Tianna Edwards
After sitting down with local graphic designers Vincent Perez (Everlovin' Press) and Benjamin Nelson (Benjamin Nelson Design), it's easy to see why such talented individuals chose Kingston to grow their businesses. They are laid back, kind and warm artists who ...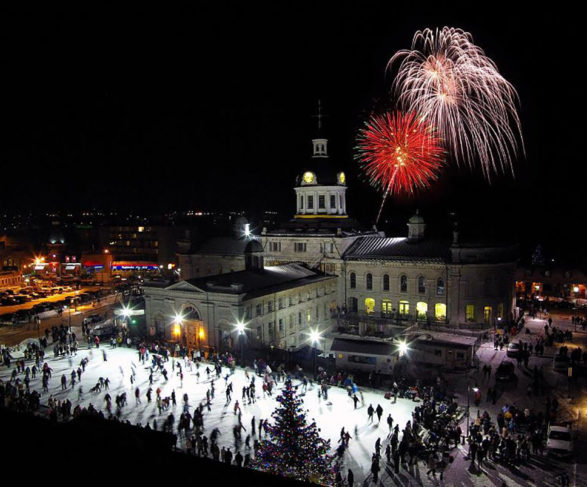 Events + Happenings
Kingston Accommodation Partners
The holidays are upon us and the city is in full festive spirit! We have the official opening of Kingston's latest winter attraction, Lumina Borealis, some classic holiday performances and plenty more to keep you busy all month long! Come check out one, two, or twenty-five of ...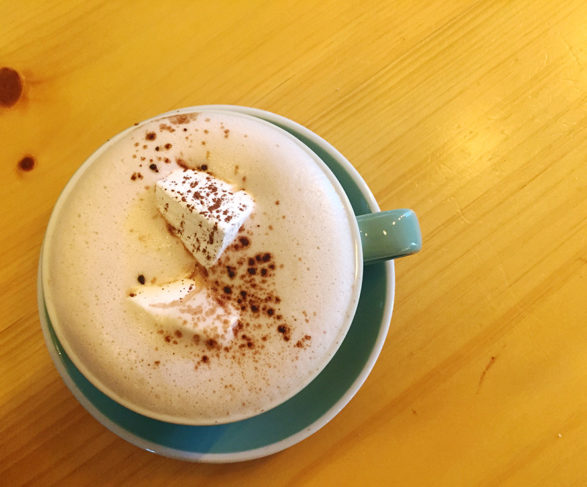 Food + Drink
Tianna Edwards
It's that time of year! I can hear the crunchy sound of fallen leaves under my feet as I go for a stroll and breathe in the crisp air – it's Fall! This means saying goodbye to iced coffees and hello to spiced ...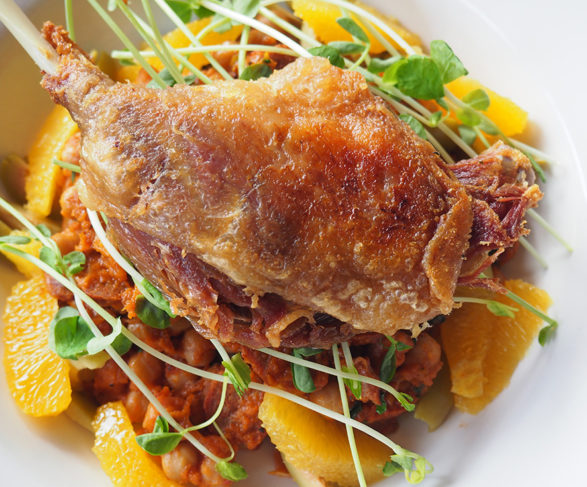 Food + Drink
Patrick Bisson
Locals and visitors alike have long known Chien Noir as one of Kingston's de facto special occasion destinations (as anyone who has tried to get a reservation during convocation will attest to) –  ...