What's happening in Kingston
Food + Drink
Claire Bouvier
Welcome to the relaxing vacation mecca of Prince Edward County. Those who have visited The County already know it's a hidden gem amongst southeastern Ontario. With rolling hills, hundreds of kilometres of lush green shorelines, beaches and wineries – PEC is a place you'll never ...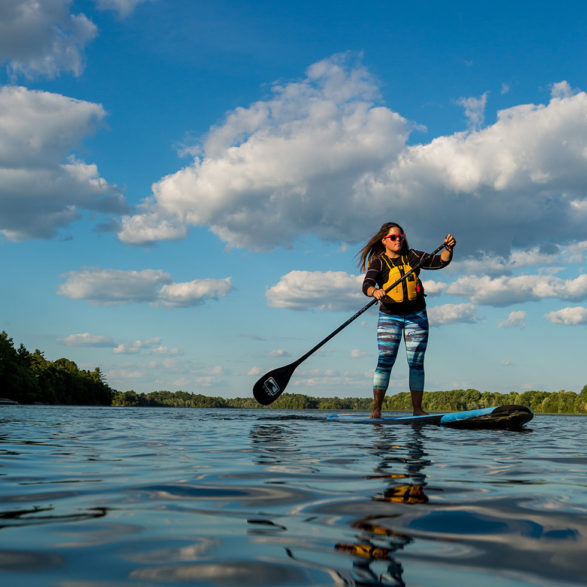 Sports + Outdoors
Michelle McShane
I grew up in Toronto. Nowhere near the water. But lucky for me, someone introduced me to canoeing at a young age, and my love for being on and near the water was born. I live on a road with three lakes. I work less than 1 ...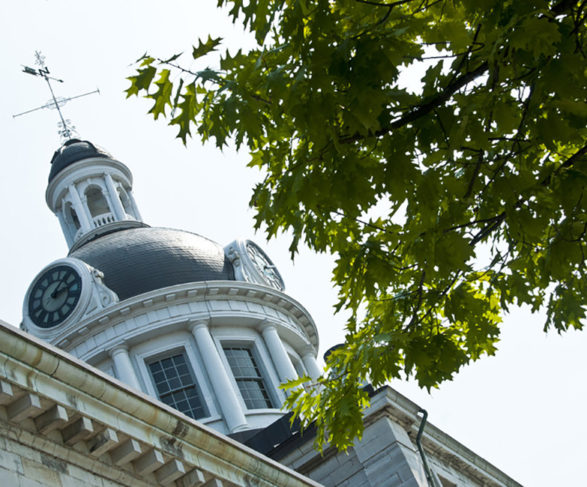 Events + Happenings
Kingston Accommodation Partners
Get ready for another fun-filled month in Kingston, with plenty of special events, festivals, musical performances and much more to keep you busy while you're in town. With several annual festivals, delicious food events, and a visit by some of the Canadian greats (to name a few) – ...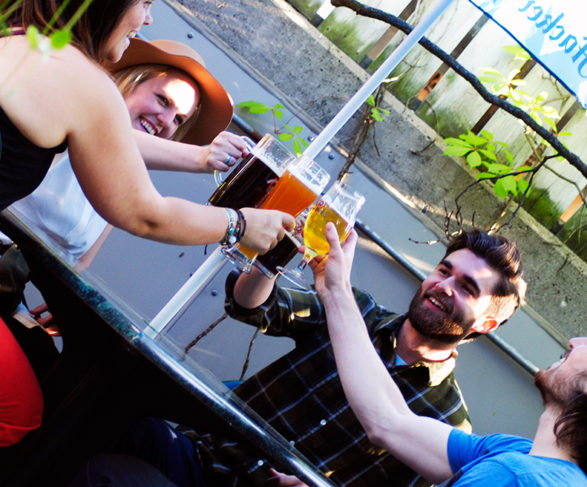 Food + Drink
Michelle McShane
Summer in Kingston means walking our waterfront path, watching sailboats, festivals galore, and my favourite: patio dining! Allow me to take you on a tour of some of our best kept secrets that you might not already know about – all off the beaten path! < ...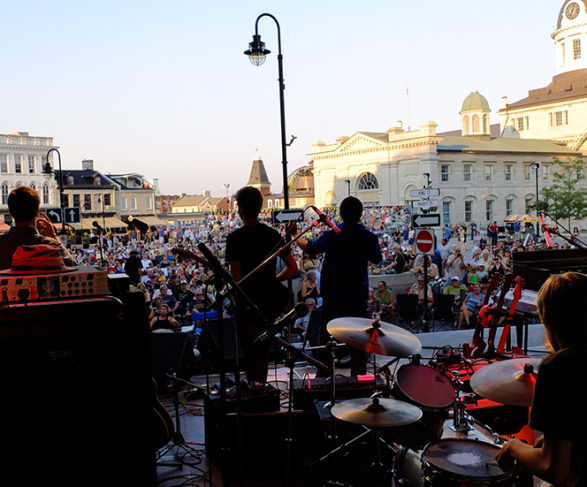 Events + Happenings
Jordan Whitehouse
If the Sheep Dog Trials at Grass Creek Park weren't your first clue, we're officially in the dog days of summer. No need to be lazy, though. With fests like the 1000 Islands Poker Run and the Limestone City Blues Festival on the August lineup, there ...