What's happening in Kingston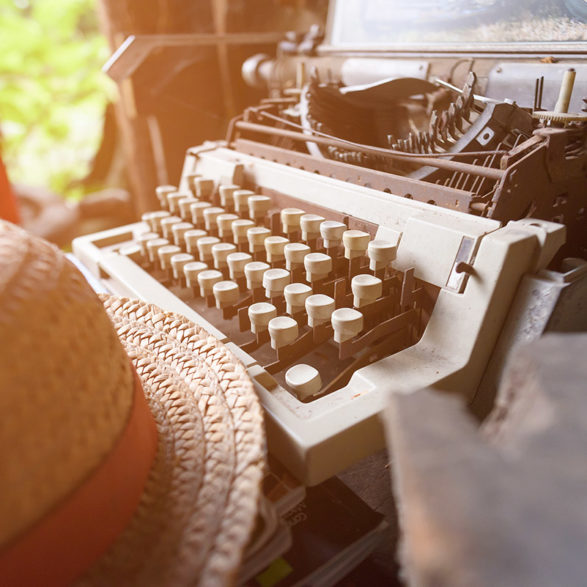 Arts + Culture
Kingston Accommodation Partners
The Kingston WritersFest, taking place September 28 – October 2, 2016 has long been an annual event worth looking forward to – through readings, performance, onstage discussion and a series of master classes, the festival has fostered intellectual and emotional growth on a personal and community level – while raising ...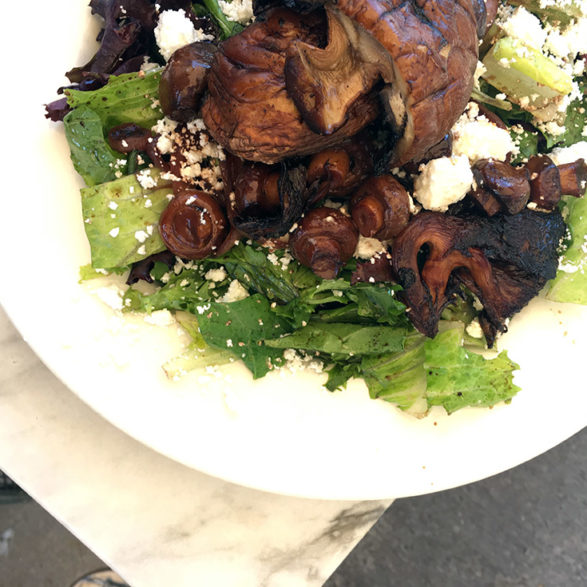 Food + Drink
Cynthia Peters
With patio season still with us, what better place to have lunch than Kingston's hopping waterfront scene? With so many great spots to choose from, it was difficult to narrow it down to one to review. Wooden Heads, located ...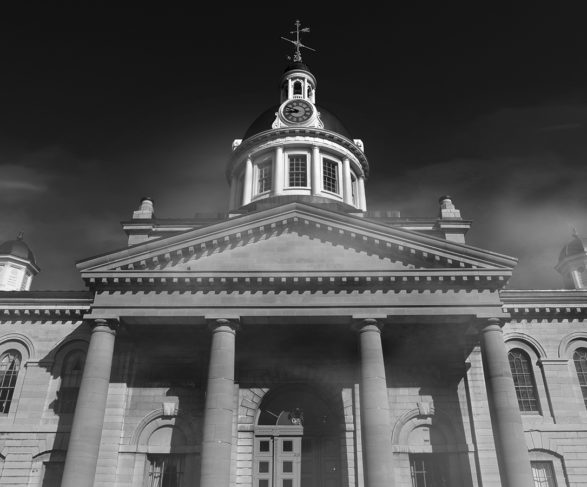 Events + Happenings
Kingston Accommodation Partners
October is without question one of our favourite months in the city – with plenty of haunted/spooky experiences happening all month long for those who live and breathe Halloween. But even if you're not a fan of the creepier things in life, there are plenty of events ...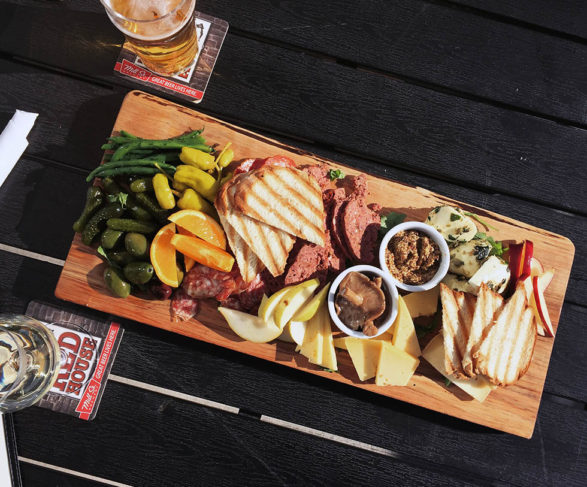 Food + Drink
Tianna Edwards
The best part of being a foodie in Kingston is the access to independently owned restaurants that prepare thoughtfully curated dishes using locally sourced ingredients. Being close to an abundance of rural land gives our community easy access to farmers. The philosophy of eating fresh and ...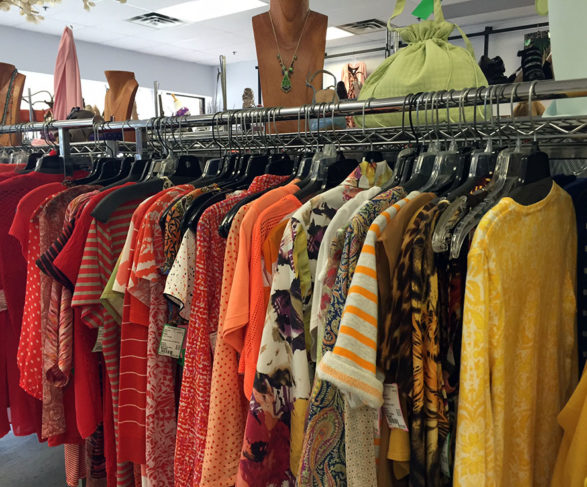 Shopping + Lifestyle
Tianna Edwards
Don't let Macklemore and Ryan Lewis' top 40 song ruin thrift shopping for you. The thrill of a thrift shop is finding an absolute gem and knowing you won't break the bank buying it. Kingston has diverse options for thrifters from practical to fun vintage – there ...